the inbetween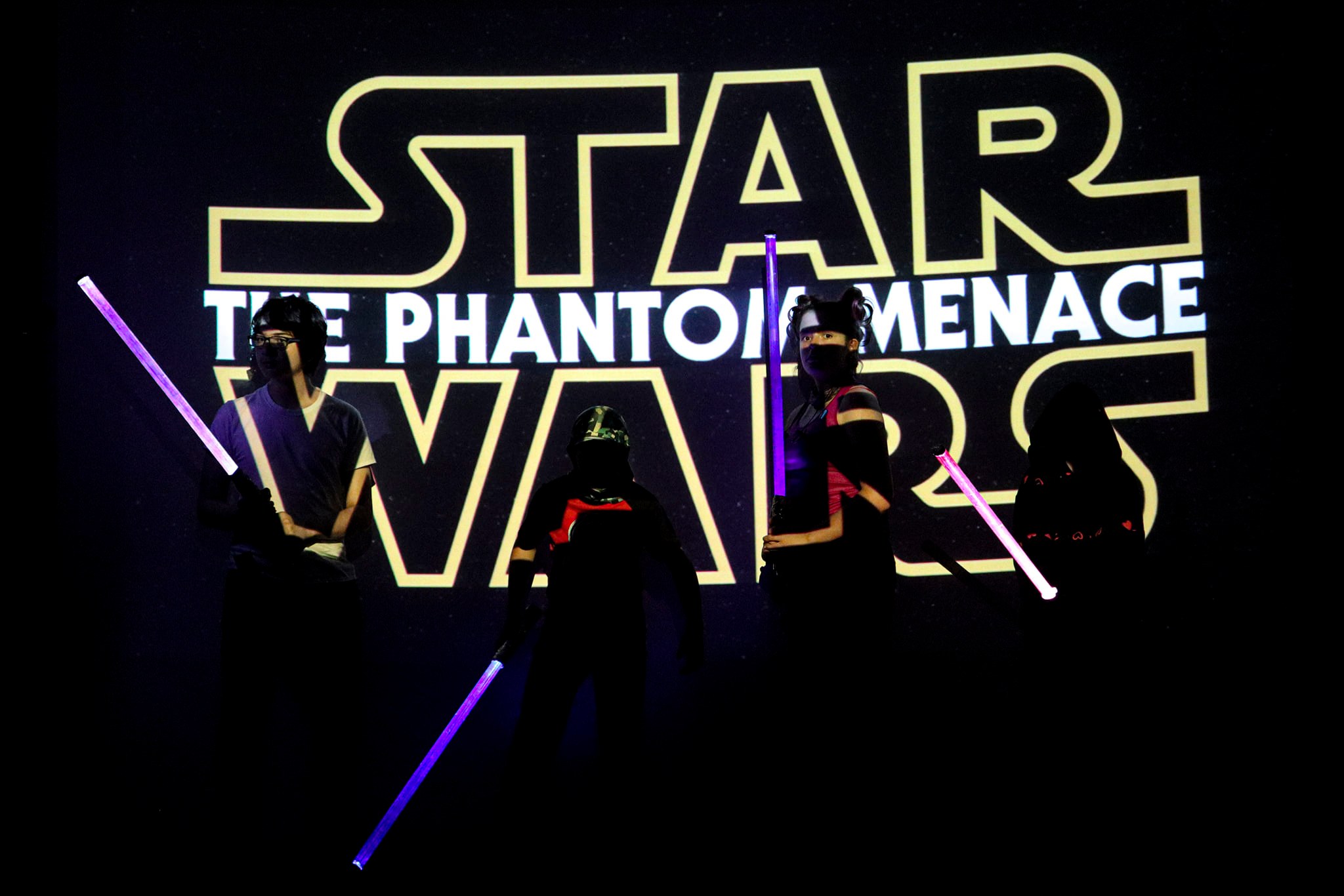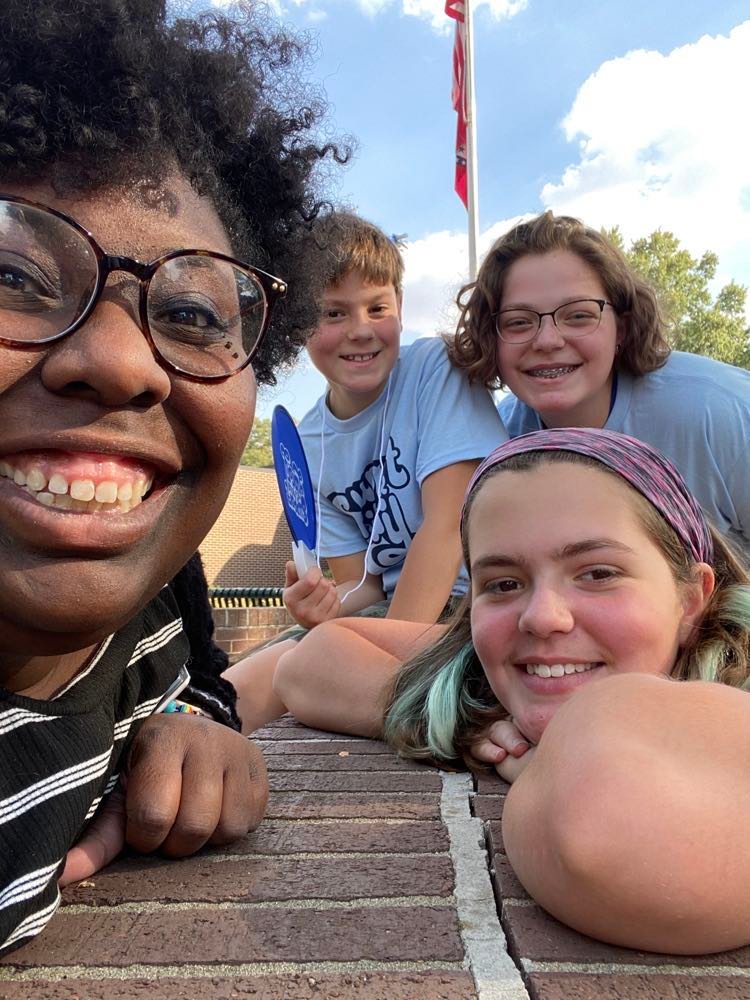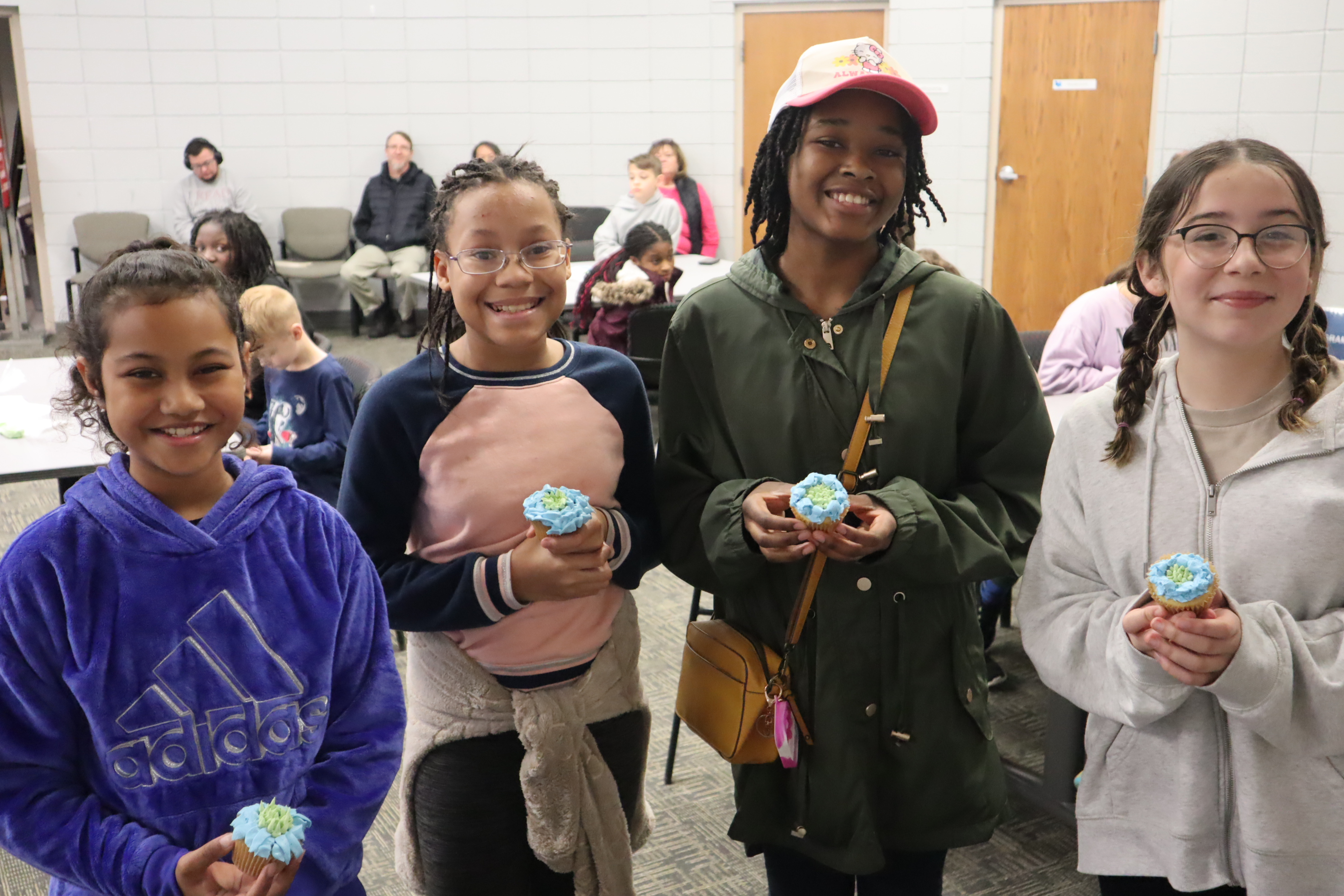 Welcome to the CCJPL Tween page! This is the best place to keep track of all Tween events with Ms. AJ, so stay posted!
Meet the Tween Librarian!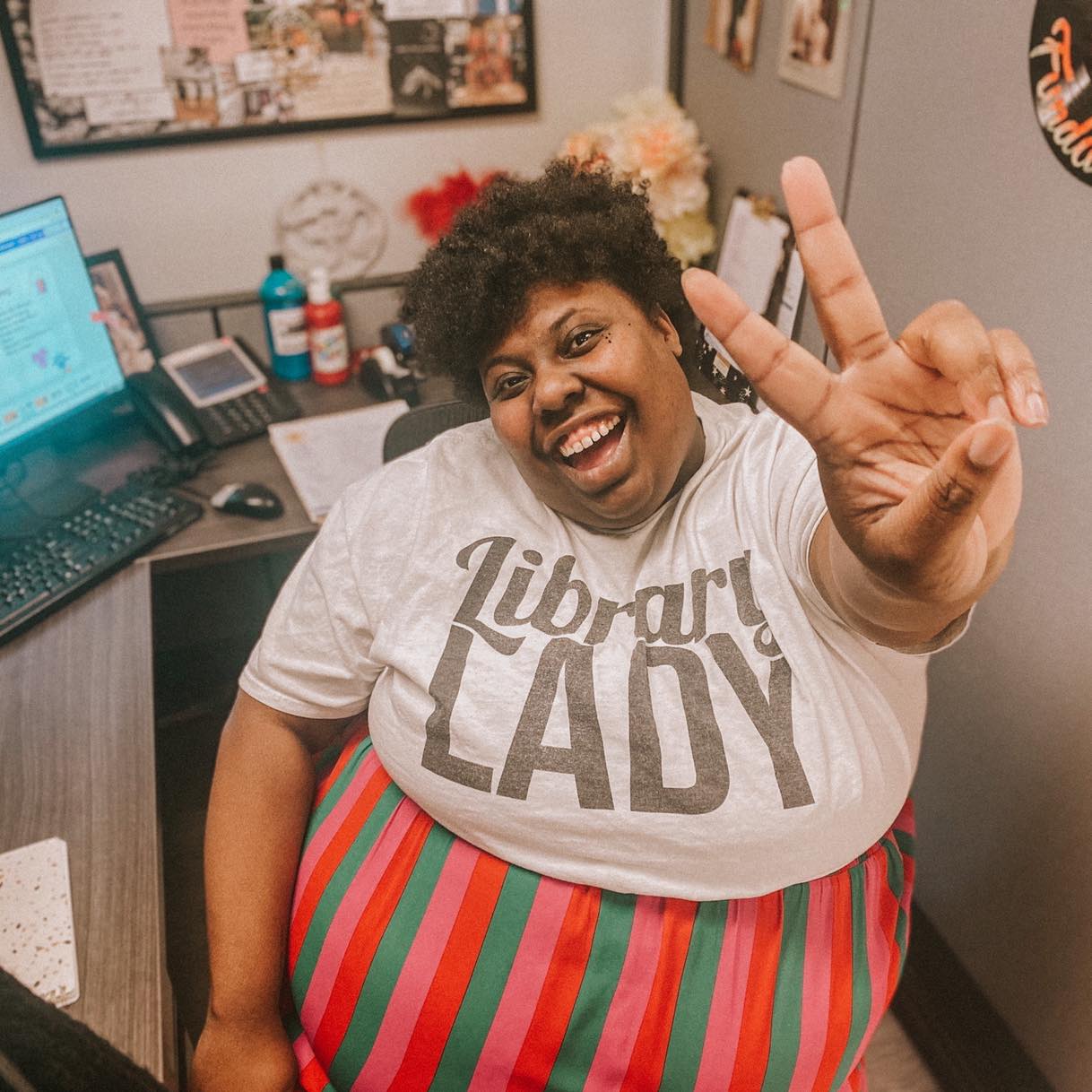 My name is Ms. AJ Jackson, and I am your tween queen! I have been with CCJPL for six years. I have always loved being an entertainer and a storyteller. My goal is to bring tweens together across NEA to make connections, discover new passions, and become lifelong patrons.