Support the Library
If you love the library and want to give back, there are many ways to support us!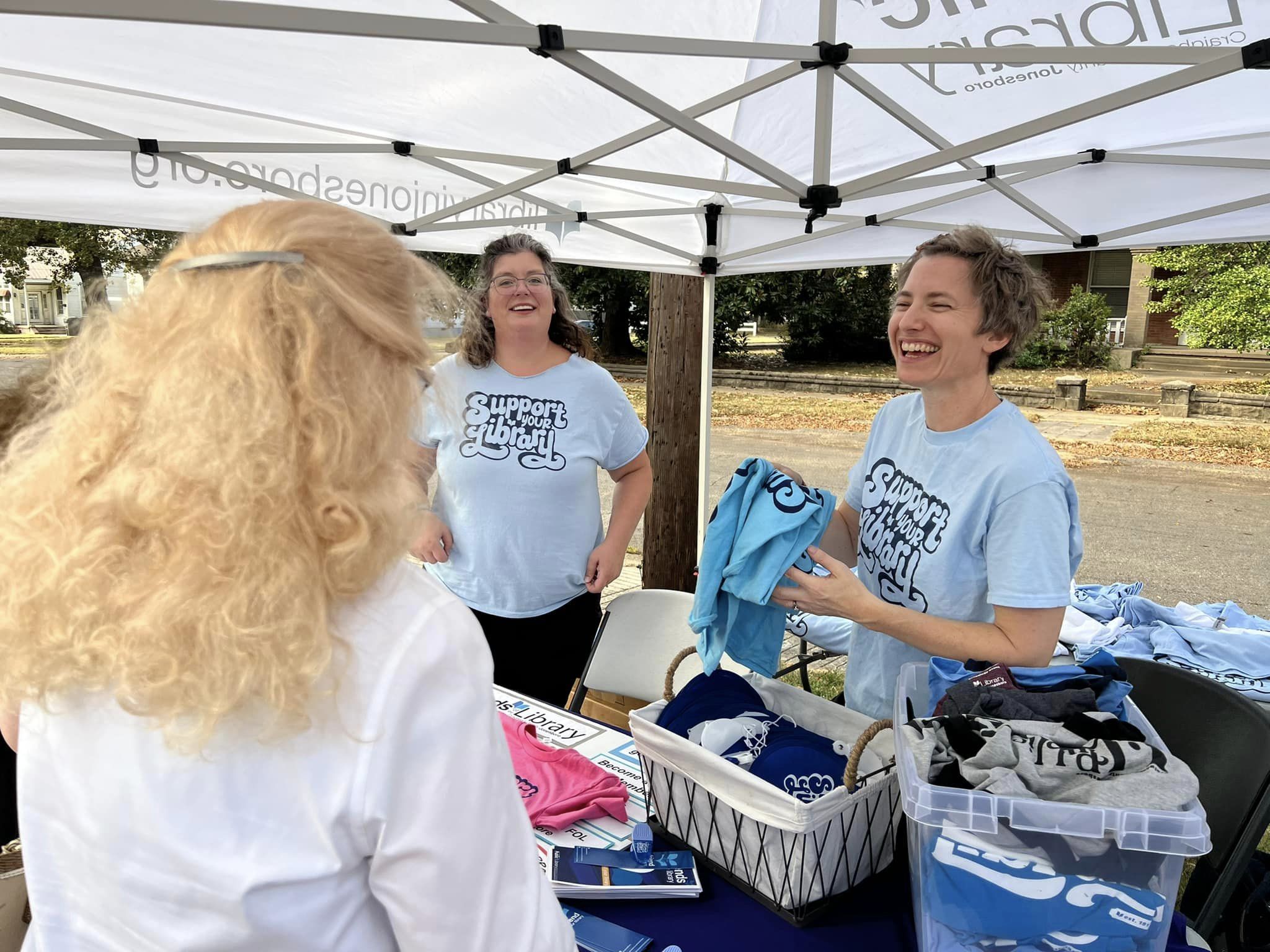 Volunteering - We accept young volunteers in Youth Services, as well as volunteers in the Friends of the Library bookshop! There are plenty of ways to help out, just check out our volunteer sign-up form!
Submit a suggestion - We're happy to accept patron recommendations andcomments. Not only do we have a form for that, but patrons are also always welcome to suggest ideas for events to their programmers. No guarantees - but that doesn't mean we don't love feedback!
Monetary donations - Of course, monetary donations are also always welcome and appreciated. We have a PayPal button that can be utilized for digital donations. Don't forget to fill out the attached webform at the end so we can credit you properly!