Teen Hub
Welcome to the CCJPL Teen's page! Here you can browse activities, events, blogs, and more!
Sponsors for 2022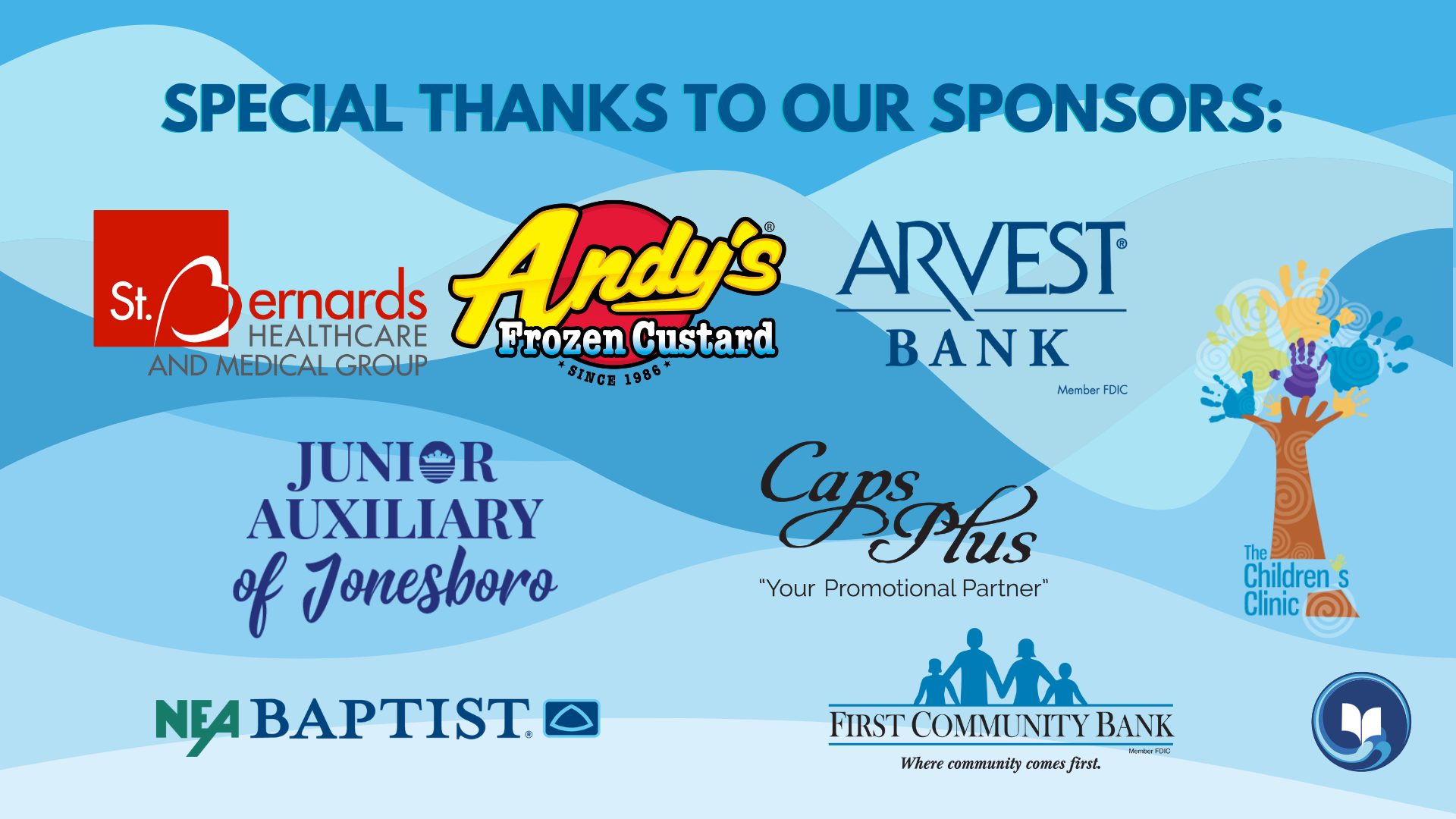 For more information about our sponsors, please visit their web pages: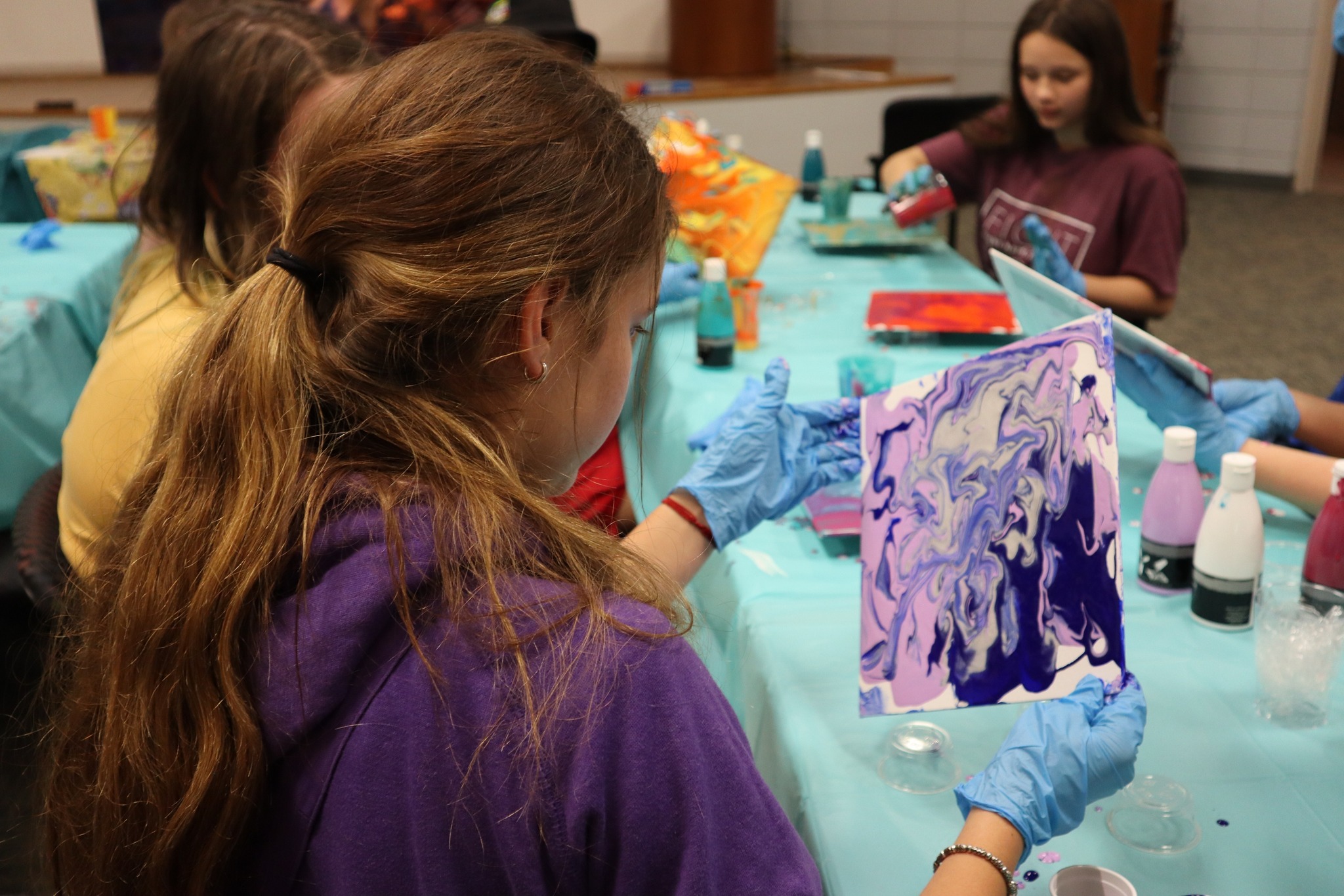 Choose a Theme
Summer at CCJPL
Where to go this summer? The library, of course!
Read Blog Post
Women's History Month
Jolene Mullet reflects on women's history month, and how you can use the Teen Hub to learn more.
Read Blog Post
See All Posts