Streaming Music
Freegal Music is a free music service provided to you by the public library. With Freegal, you can download and stream music on any compatible device. Browse through our vast collection of over 15 million songs from 200+ genres. Check out their newly featured audiobooks!
Each library card holder has 6 free downloads each week. Once downloaded, you can listen on and offline but be sure to back your music up. Enjoy our curated playlists that are designed to suit any mood, activity, or special occasion. With this service you can even build your own playlist!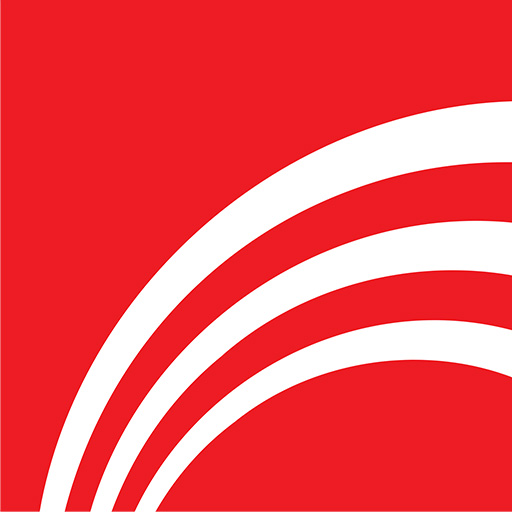 App Instructions
Download the Freegal app from your app store and search for your zip code or allow the app to access your location to find the Craighead County Jonesboro Public Library
Then log in using your card number and PIN
From there, you can download music straight to your phone!
Website Instructions
Select 'log in' at the top right and use your card number and PIN to log in
Search for an artist, song, or genre
You can preview a song by selecting the play button on the left side of the song title
Once you select a song, click 'download now' next to the song and a file download page will appear
Click 'save' to save it to your computer and then add it to the media player of your choice